Huge Victories For America First Revivalism
Last Tuesday, several states conducted Republican primaries for various Congressional, Senatorial, and Gubernatorial elections—including the states Arizona, Michigan, and Missouri.
Several Trump-endorsed, "America First" candidates were facing highly-publicized and tightly-contested primaries last Tuesday—in the waning months before the Fall Midterm elections.
Thankfully, the top "America First" Republican candidates in last Tuesday's primary all WON.
Last Tuesday was a decisive victory for the America First movement. In fact, I believe that we might have witnessed a watershed moment in American politics. These primary victories should add several America First elected officials to the Federal government and to multiple state governments, so we will now discuss some of the victorious America First candidates from the recent Republican primaries.
Here are the some of the results:
Blake Masters
Blake Masters is probably my favorite candidate in the entire 2022 election cycle. If Masters becomes the next US Senator for Arizona, then he will immediately become the best Senator in the nation.
Why is Blake Masters so great? Because he is undoubtedly America First in all of his policy positions. Masters is an immigration hardliner, an advocate of single-income households, and ending Big Tech censorship. What's more, multiple America First conservatives have endorsed Masters—including Tucker Carlson, Congresswoman Marjorie Taylor-Greene, and President Trump. Certainly, Masters is truly "our guy".
Last Tuesday, Masters faced a crowded primary for the Republican nomination for the US Senate. He was facing Arizona Attorney General Mark Brnovich and businessman Jim Lamon. Thankfully, Masters defeated his opponents to become the Republican nominee against the incumbent Democrat Senator Mark Kelly.
I have to think President Trump's endorsement of Masters played a large role in Master's victory. So, I appreciate President Trump's support for Blake Masters campaign during the primary.
We all need to keep an eye on Blake Masters because he has the potential to become a future leader of the America First movement if he succeeds in the November general election.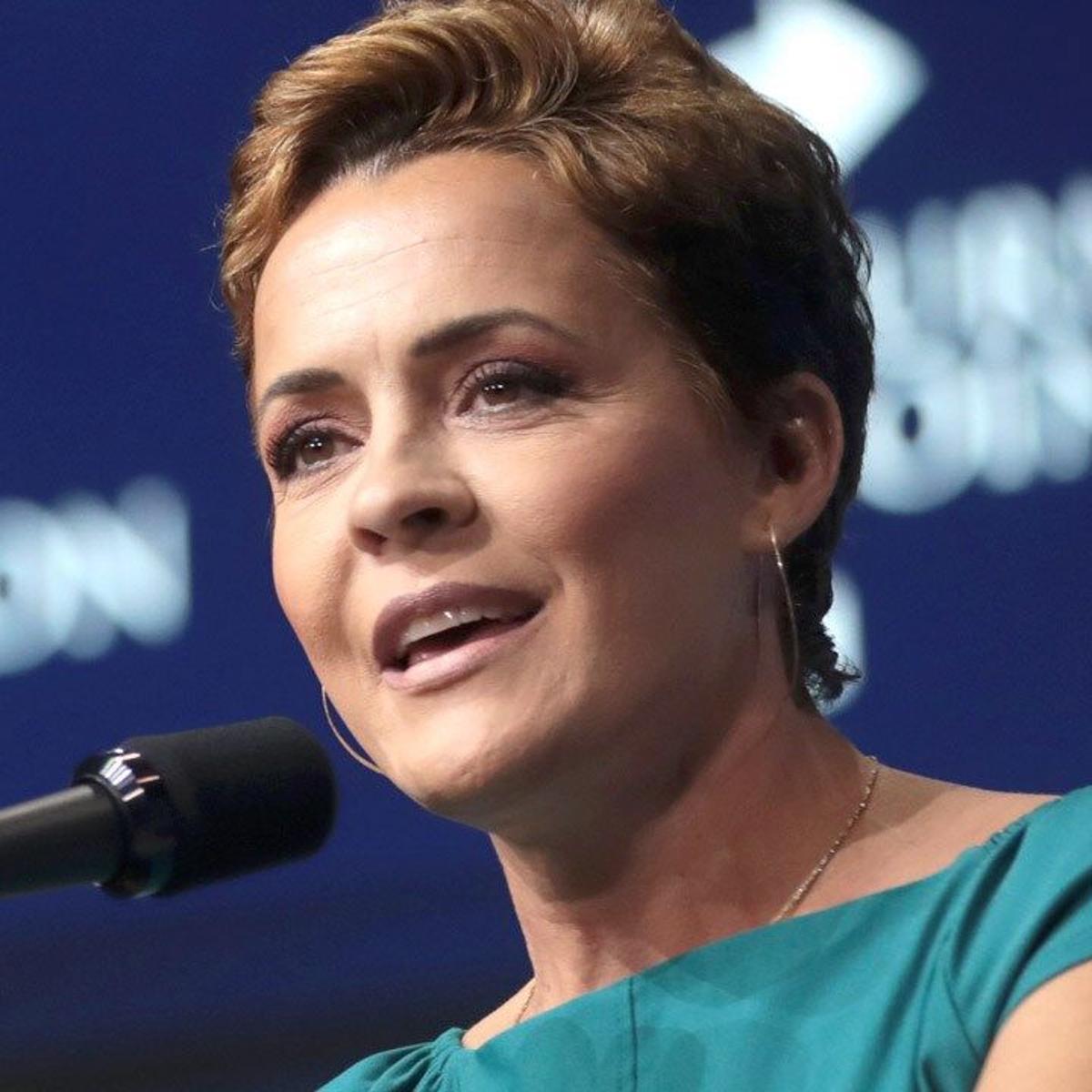 Kari Lake is another America First candidate in Arizona. She narrowly defeated GOP Establishment candidate Karrin Taylor Robinson for the Republican nomination last Tuesday. Lake will now face Democrat nominee Katie Hobbs in the Arizona gubernatorial election in November.
As a candidate for Arizona's governorship, Lake will become one of the top Governors in America if she wins the general election in November. Don't believe me? Then check out Kari Lake's campaign website. Lake's platform hits the nail on the head for what Arizona truly needs—a strong border wall, election integrity, and medical freedom.
Lake will stop Arizona from becoming the next California through her America First policies, so Arizonans need to help Kari Lake become the next Governor of Arizona.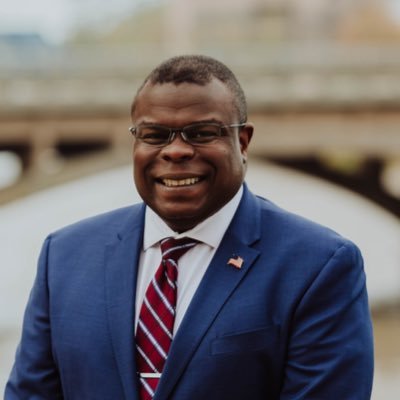 "America First" candidate John Gibbs ousted Impeachment Republican RINO Peter Meijer from Michigan's 3rd Congressional District last Tuessday. In this toss-up Congressional district, Gibbs edged now-former Congressman Peter Meijer by under 4,000 votes in his Republican Primary.
Being the Trump-endorsed in this race, John Gibbs's victory demonstrates should put all RINOs in Congress on notice. Their days are numbered.
Many conservative voters are sick of the Establishment RINOs in office, and Peter Meijer's loss is perfect example of that fact.
Let's hope that John Gibbs can pull off another victory in the General election because he will become of one of the most conservative Congressmen in America if he succeeds. Gibbs's platform is one of the most thoroughly "America First" platforms for any Congressional candidate in this election cycle, so I hope John Gibbs succeeds in November!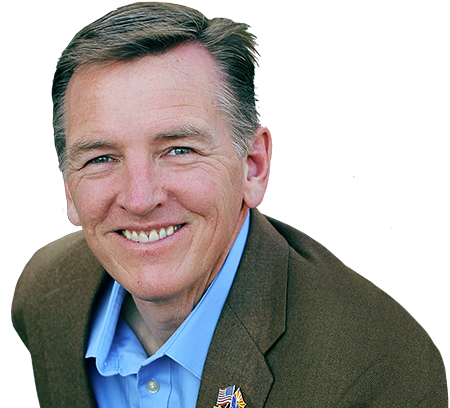 Paul Gosar is truly an America First legend! Gosar is a grassroots "America First" Congressman whom Arizona conservatives admire.
The Radical Left and the Establishment Republicans do not like Congressman Gosar—to the point that the Establishment supported several Republican candidates to unseat Gosar in Arizona's 9th Congressional District. Fortunately, Gosar dominated the competition and won 2/3 of the vote in his primary.
Congressman Gosar isn't going anywhere, and I am grateful for his service to the America First movement and to the revival of the Traditional American society!
Overall, last Tuesday was a huge victory for the America First movement. Simply put, every major "America First"/MAGA candidate won his Republican primary in several swing states.
These results give me hope for the Future of the GOP and more broadly for American society.
Let's make sure that the America First movement is successful this November!